Check With Beck Sweepstakes
At Beck/Arnley we get it: drivers love their foreign nameplate vehicles, and so do we. If you showed off your vehicle in the Check with Beck Sweepstakes. Check back the week of October 8, 2018 to see if you're the Grand Prize Winner.
Available Now! The Beck/Arnley mobile app includes a robust Part Finder. Look-up your parts by Application, your License Plate or VIN. Download the FREE app now on the App Store or the Google Play Store.

Foreign Nameplate Specialists
We offer a broad range of over 24,000 parts that cover 80 makes and nearly 1,800 models — if it has to be an OE match for your foreign nameplate vehicle, Check with Beck.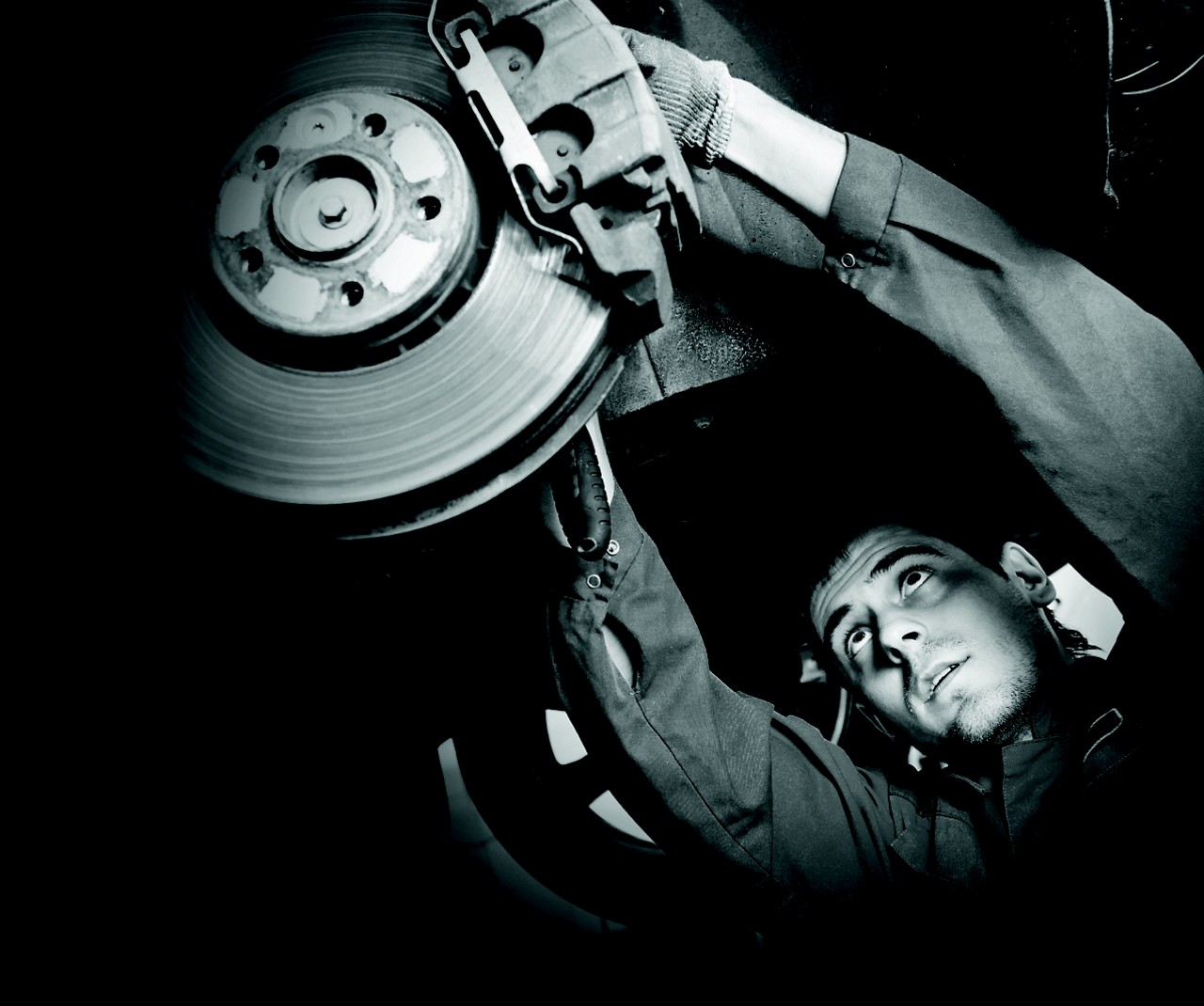 Premium Rotor & Drums
Semi-Loaded Calipers
Hydraulics
Brake Hardware & Sensor
Brake Shoes



Antifreeze / Coolants
Auto Transmission Fluid & Dual Clutch Fluid
Continuously Variable Transmission Fluid
Hydraulic Fluid & Power Steering Fluid






Ball Joints
Control Arms
Inner and Outer Tie Rods/Assemblies

Stabilizer Links
Bushings
Hub & Roller Bearings and Wheel Seals

Clutch Hydraulics
Clutch Sets
Transmission Mounts
CV Boot Kits
Driveshaft Center Support Assemblies