Beck/Arnley® Launches New Brand Identity, Awareness Campaign
New logo, website now available for a wide range of foreign vehicle nameplate parts; encourages technicians to 'Check with Beck' for their product needs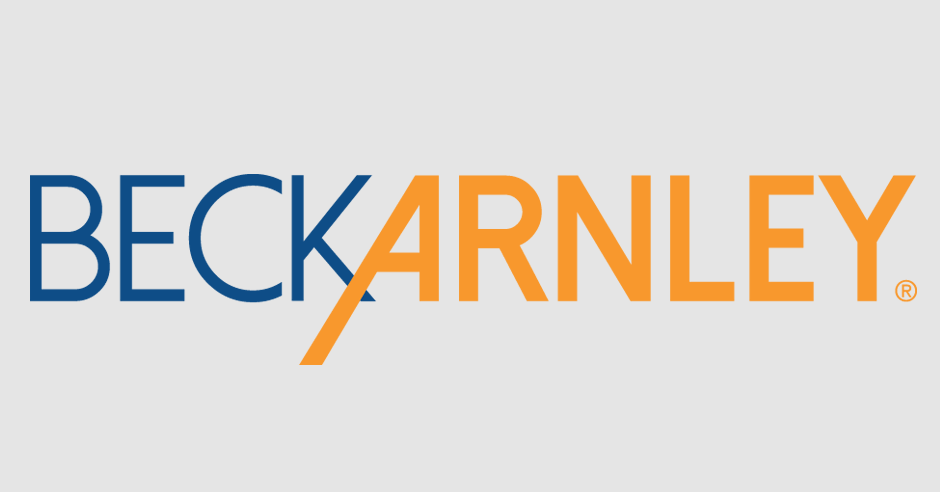 Southfield, Michigan, May 29, 2018…Beck/Arnley®, The Foreign Nameplate Specialists, recently debuted a new look for its 104-year-old brand.  In addition to a new logo, a refreshed website was launched to provide consumers with an easier method of identifying the products they need.  Beck/Arnley is a leading brand from Federal-Mogul Motorparts.  
Beck/Arnley has a vast portfolio of products, with over 24,000 parts for 1800 foreign nameplate vehicles that meet OE specifications for form, fit and function.  The refreshed website, www.beckarnley.com, offers an enhanced user experience and will benefit technicians and consumers alike.  Featuring an enhanced part finder that provides users with a more robust look-up system, making it easier to find the right part or fluid for one's needs, the site also debuts a modern look-and-feel.
"Beck/Arnley has been providing parts since 1914, and we thought that it was the perfect time to enhance and reimagine the brand, which over time, has developed into the place to find top-quality replacement parts for Asian and European vehicles," said Lou Kafantaris, Senior Manager, Marketing, Beck/Arnley, Federal-Mogul Motorparts. 
"We do not operate on a 'one size fits all' model, but instead our product specialists work with a network of global sourcing partners on a part-by-part, one-at-a-time basis, offering the best products to give our customers the opportunity to install the right part with confidence," added Bob Anderson, Senior Director of Product Development, Beck/Arnley, Federal-Mogul Motorparts. 
"We encourage all of our customers to 'Check with Beck' when sourcing replacement parts for their foreign vehicles."